E034 - "Tragedy Girls" / Horror Film Clichés / Trailer Review - "14 Cameras"
a year ago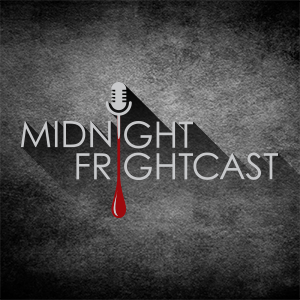 Greg once again returns to the basement studio to join Josh and Patrick as they dissect the good, the bad, and the ugly of Horror Film Cliches. They also share their reactions to the trailer for "14 Cameras" as well as review the slasher comedy "Tragedy Girls".
Please Subscribe, Rate, and Review the Midnight FrightCast to help more people discover us, and possibly to win some cool merchandise!
Follow us!
Twittter: @MFrightCast
Instagram & FaceBook: MidnightFrightCast