E49 E049 - "Raw" / Favorite Haunted & Possessed Items
2 years ago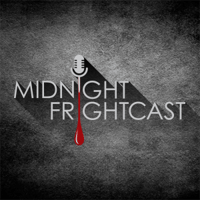 The Frightastic Four share their thoughts about those creepy little items around the house that make for a great horror film. They also wet their appetites as they discuss the 2017 cannibal movie, "Raw."
Subscribe to the FrightCast at midnightfrightcast.com.
Please Subscribe, Rate, and Review the Midnight FrightCast to help more people discover us, and possibly to win some cool merchandise!
Follow us!
Twittter: @MFrightCast
Instagram & FaceBook: MidnightFrightCast