E64 E064 - "IT: Chapter 2"
a year ago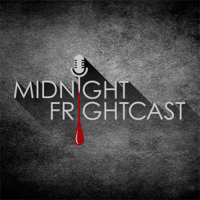 The Frightastic Four and guest, Jesse, sound the spoiler alert alarm after crawling into the sewers to look into the dead lights and talk about "IT: Chapter 2".
Subscribe to the FrightCast at midnightfrightcast.com.
Please Rate, and Review the Midnight FrightCast to help more people discover us, and possibly to win some cool merchandise!
Follow us! - Twittter: @MFrightCast - Instagram: MidnightFrightCast - FaceBook: MidnightFrightCast