E48 E048 - "Revenge"/Favorite Horror Film Soundtracks
a year ago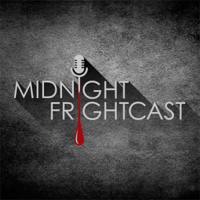 The Frightastic Four reveal what they like to sit back and kick it to when it comes to Horror Film Soundtracks. Then Greg seeks revenge of his own as they review the 2018 thriller, "Revenge".
Subscribe to the FrightCast at midnightfrightcast.com.
Please Subscribe, Rate, and Review the Midnight FrightCast to help more people discover us, and possibly to win some cool merchandise!
Follow us!
Twittter: @MFrightCast
Instagram & FaceBook: MidnightFrightCast